As one of the Premiere Medical Spa's in all of Queens, Dr. V's NY Med Spa is led by Dr. V Abayev, a double-board certified anesthesiologist with a long history in the world of minimally invasive aesthetic enhancement! Dr. V and his team at My Med Spa offer clients a vista array of cosmetic medicine and wellness services, designed to ensure that each and every patient leaves looking, and feeling better than the way they came!
At Dr. V's NY Med Spa, we pride ourselves on our meticulous nature, and our award-winning customer service, that has helped us build one of the most widely known, and recommended aesthetic enhancement practices in NYC. We offer patients the opportunity to undergo a number of amazing procedures, assisting with Anti-aging, Skincare, Wellness Care, Hair Restoration, Face, and Body Contouring, and much more. From your favorite Injectable Treatments such as Botox, Juvederm, and Restylane, to PRP Hair Restoration, Laser Skincare Therapy, Acne Treatment, and much more – the team at Dr. V's NY Med Spa, is always on the cutting-edge of the Aesthetics industry, utilizing all the latest innovations available today!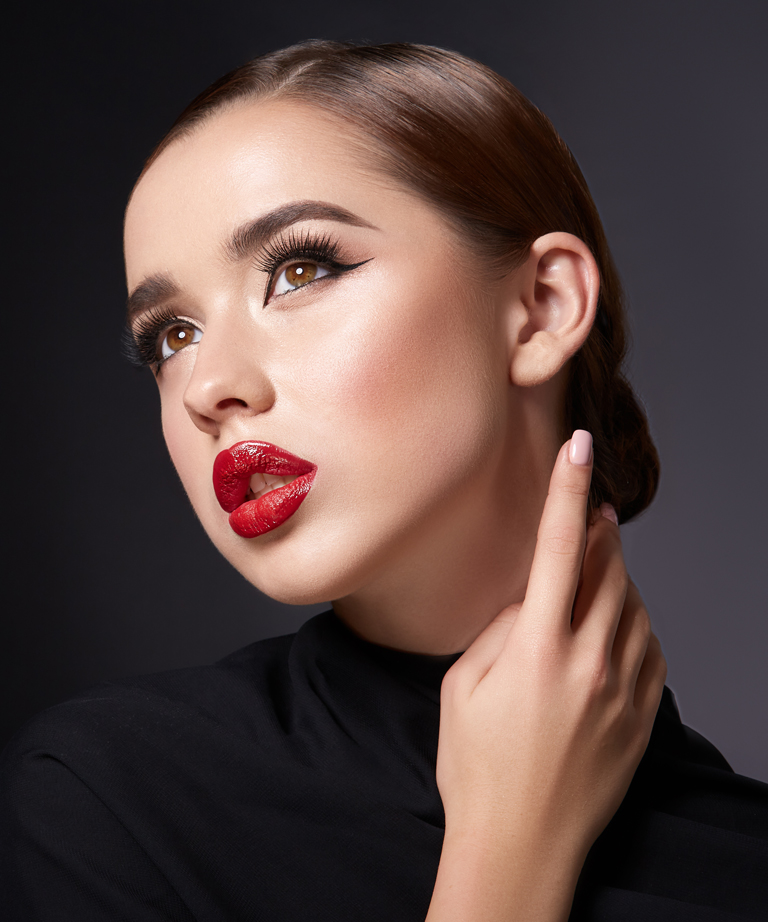 A DEDICATION TO HEALTH & WELLNESS AESTHETICS
As a double-board certified anesthesiologist and leader in the field of aesthetics, Dr. V's extensive medical background allows him to approach aesthetic enhancement care in a unique way, that ensures that patients not only look better on the outside but feel even better on the inside! With a tireless work ethic, and an innovative aesthetic eye, Dr. V has led his staff in a direction that has made them one of the most highly sought after aesthetic practices in all of Queens.
And due to his medical background, Dr. V educates his staff in such a way that they pay special attention to their patients overall care and wellness as well as their cosmetic appearance. This allows patients at Dr. V's NY Med Spa to often avoid some of the most common pitfalls, side effects, risks and other issues that are associated with aesthetic enhancement. Dr. V and his team strive to provide patients with some of the most natural results possible, and using the latest innovations in minimally invasive aesthetics means patients can avoid long recovery periods, and the often painful healing process that can be associated with aesthetic procedures.
IN HOME CARE LIKE ANY OTHER
In addition to their incredible results, and wide array of services, one of the biggest things that sets Dr. V and his team apart from their competitors is the fact that they also provide at-home aesthetic enhancement services – a rarity in today's cosmetic world!
Whether its in the comfort of your home, at your office downtown, or you plan on throwing your very first Botox party, the team at Dr. V's NY Med Spa is one of the few medical spas offering at-home care, for some of your favorite treatments, including things like Botox, injectable dermal fillers like Juvederm or Restylane, skincare treatments such as chemical peels or microneedling, acne skincare facials and much more! With a team of experienced, and fully certified aesthetic specialists, we can provide clients with the vest best and safest, at-home aesthetic enhancement care available across NYC! For more information on aesthetic enhancement care from Dr. V and the team at Dr. V's NY Med Spa, be sure to contact our office today at (917) 789-6963!