HOME VISITS & AT-HOME AESTHETICS
As one of NYC's premier medical spas, the team at Dr. V's My MD Spa offers a number of vital aesthetic enhancement services, all non-invasive and providing patients with an array of different benefits. Dr. V and his team have garnered a strong reputation for providing a service few can match, and in addition to their in-office treatments, they also specialize in-home visits and at-home aesthetic enhancement – a service that has become especially popular since the events of the coronavirus pandemic.
AT-HOME AESTHETIC SERVICES
Home visits and at-home medical care has been around for decades, and while it was especially popular in the 1950's and 60's, over the years fewer medical professionals are willing to offer an at-home service – especially when it comes to aesthetics! However, with a strong background in medical care, and years of experience in aesthetics, Dr. V and his team have the resources, equipment and knowledge needed to provide patients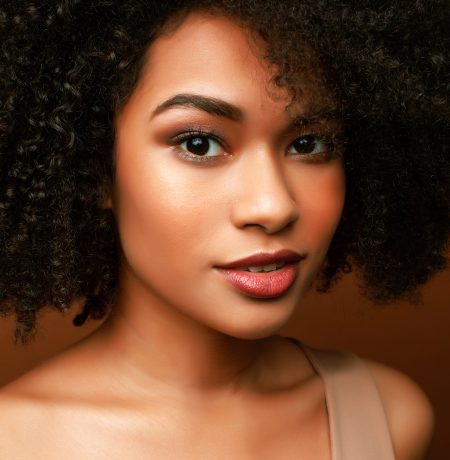 with the very same, high-level aesthetic enhancement service they would find in-office, from the comforts of their home or even their office!
Dr. V offers patients the opportunity to request at-home aesthetic enhancement treatments such as injectable dermal fillers like Juvederm & Restylane, neurotoxin wrinkle reducers like Botox & Dysport, as well as a number of chemical peels/facials, skincare treatments, IV therapy drips, and more!
One of the issues with at-home treatments in the past, that caused many doctors and practices to steer clear of them was the concern over patient safety. however, the fact that Dr. V offers non-invasive aesthetic treatment, means that patients can reduce the likelihood of unwanted risks, side effects, and even avoid any downtime or recovery periods. Plus, with a background in medicine, Dr. V ensures that each and every procedure is performed in a manner that places safety as the number one priority!Prior to your at-home aesthetic treatment, or home visit, Dr. V and his team will make sure that you have the proper environment in order to provide such treatments, and there aren't any issues or hazards that may cause things to go awry, or cause any unwanted risks and side effects.
Aesthetic home visits allow patients living the most hectic lives to take part in treatments they otherwise wouldn't have the time for! Whether you want to have the treatment done over the weekend at your home, during your lunch break at the office, or you are even looking to throw an aesthetics party with family and friends in need of treatment – Dr. V and his staff can accommodate you!
AESTHETICS & BOTOX PARTIES
One of the most common reasons for home visits or at-home aesthetic enhancement is what many call a Botox party! Made popular in the 90's, Botox parties can involve a number of different treatments, not just Botox. And these parties are similar to any other get together you might have with family or friends, just with Botox & other treatments as the primary activity! If you are looking to throw a Botox party, or aesthetics event, Dr. V and his team will provide you with a certified injector, who can safely perform the treatments.
When it comes to at-home aesthetic treatments, home visits or Botox parties, there are a number of vital rules and regulations that must be followed. Prior to your event or appointment, Dr. V and his team will educate you on these important factors, as well as any important do's and don'ts – before and after treatment. For more information on any type of at-home aesthetic treatment, be sure to contact Dr. V today.