Dr. V's medical spa offers a wide variety of body contouring treatments that help eliminate excess fat and skin. Fat reducing technology has improved drastically over the past years making sculpting your body more affordable than ever. We invite you for a free consultation where we will teach you how you can reshape your body and make your dreams a reality. We will discuss the various treatment options, their pros and cons, and of course the pricing. Needless to say, the results and the ease of the treatments are better than they ever were. Dr. V's affordable body sculpting solutions come with the integrity and the results that you have been searching for.
This non-invasive treatment uses absolutely precise temperatures in a therapeutic fashion on fat tissues. It is known for its efficiency in the treatment process and of course results. This multi-dimensional approach may be right for you. We invite you to call Dr. V. today and learn if this method is right for your body and budget. Dr. V's practice has an extremely high success rate with this procedure and practices it exclusively due to its effectiveness and affordability.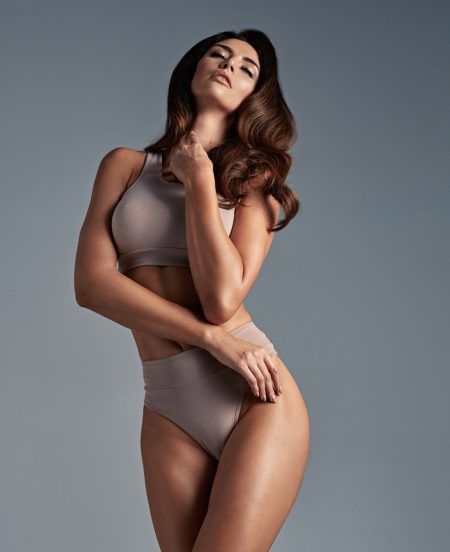 Steady and controlled cooling technology is administered to the affected area. The fat cells are frozen causing your body to naturally remove them over time. This is a non-invasive, non-surgical treatment that uses proven cryolipolysis methods of fat removal. Although this procedure has many advantages, Dr. V's practice currently does not offer it do to our impeccable track record and confidence with TruSculpt3D.
BODY CONTOURING IN QUEENS & NYC FAQ
WHAT IS THE AVERAGE COST OF BODY CONTOURING IN NYC?
The price of body contouring depends on which part of the body is done.
AVERAGE PRICES PER SESSION ARE AS FOLLOWS:
Body sculpting is a medical procedure to contour, shape, and destroy fat cells in targeted areas.
It is typically not surgical and non-invasive.
IS BODY SCULPTING PAINFUL?
While procedures like Coolsculpting are not painful like surgical options there are some minor side effects, including a pinching, pulling or numbness during the procedure and a temporary swelling, or mild bruising after the procedure. It is common to feel sensitivity in the area both during and after treatment.
HOW MUCH FAT REDUCTION CAN I EXPECT FROM BODY CONTOURING TREATMENTS?
Certain body counting methods we offer in our Queens & New York clinic can reduce fat percentages by 25%. Different procedures shape or sculpt the fat and other procedures destroy it and remove it.
CAN BODY CONTOURING CAUSE NERVE DAMAGE IN THE TREATED AREAS?
There should not be any nerve damage when the procedures are done by an experienced doctor like in Dr. V's Queens office.
HOW LONG DO YOU SEE THE RESULTS IN BODY CONTOUR TREATMENT?
Most patients will see results within the first 5-7 weeks after the sculpting procedure. After 12 weeks the body will adjust and eliminate its own fat cells for optimal results.