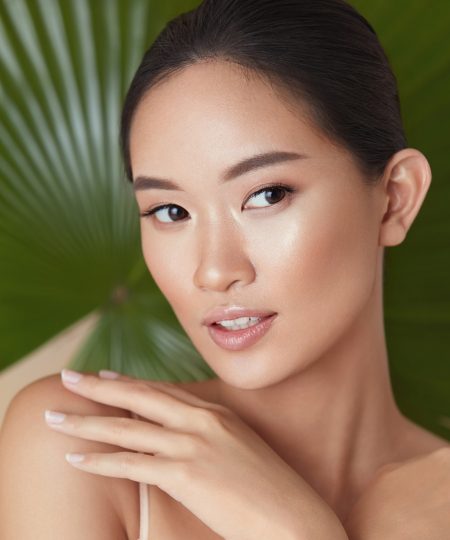 ACNE LASER GENESIS TREATMENT
Acne is a devastating skin ailment no matter what your age is. Luckily, Dr. V's Medical Spa exclusively offers state-of-the-art laser treatments that actually work. Our procedures are quick and comfortable and can be scheduled at any time that's right for you.Our procedures target oil glands and clogged pores so they can deal with the acne-causing bacteria head-on.
You may have seen all those articles of Hollywood celebrities who secretly had Botox. They looked decades younger than they really were. They had no lines and wrinkles, no sagging around the jaw and cheeks. It was is Botox had given them eternal youth. Botox is a type of facial filler that is used for facial rejuvenation and anti-aging. It's actually made from a neurotoxin from the bacterium Clostridium Botulinum.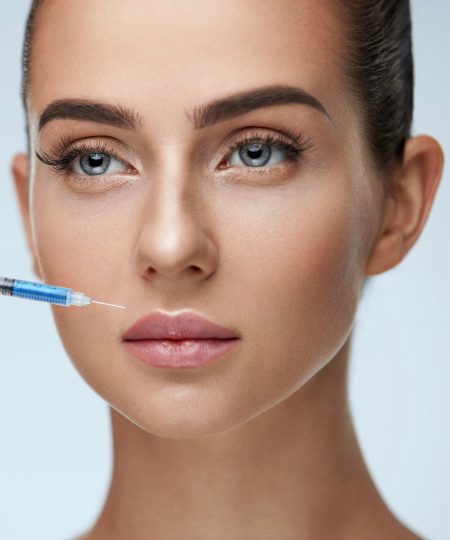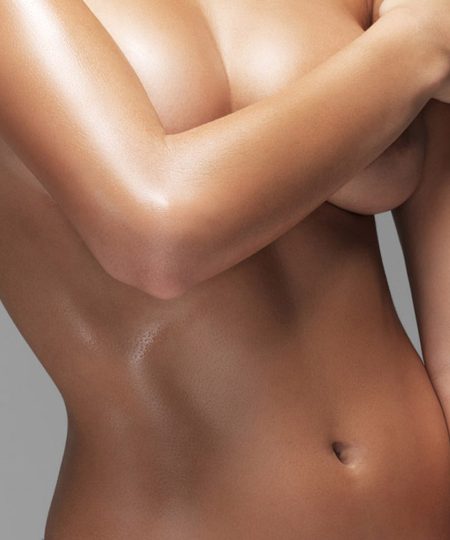 Dr. V's medical spa offers a wide variety of body contouring treatments that help eliminate excess fat and skin. Fat reducing technology has improved drastically over the past years making sculpting your body more affordable than ever. We invite you for a free consultation where we will teach you how you can reshape your body and make your dreams a reality.
For patients suffering from a wide variety of skincare issues, including wrinkles, fine lines, active acne, acne scarring and much more – chemical peels offer one of the most effective and versatile treatment methods available!
Dr. V and his team, offer a wide variety of chemical peels, available at different strengths all including different ingredients, meant to treat different types of issues. The beauty of chemical peels lies in their versatility and the fact that no matter what your skincare issues might be, a chemical peel can help to alleviate unwanted wrinkles, fine lines, skin discolorations, facial dryness, acne issues, facial scarring, unwanted blemishes, and a whole lot more!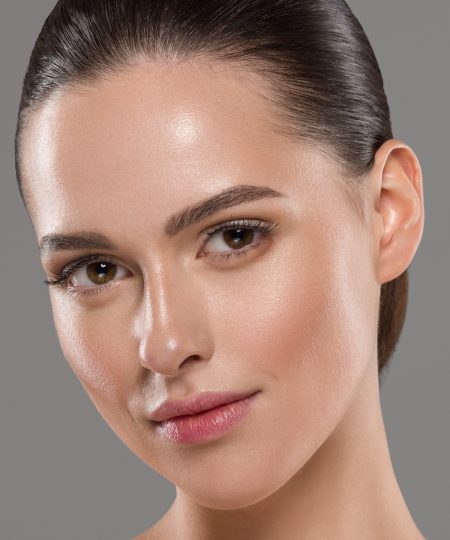 For One Facial Area. Dysport, a great alternative to Botox is widely known for its cosmetic benefits to enhance or improve the individuals appearance, for example eliminating deep facial skin wrinkles. Dysport is now also popularly used for medical purposes to treat muscle spasms such as Blepharospasm. Learn more about Dr. V's Botox services.
For decades, women have been trying to attain beautiful eyebrows through the use of everything from pencils, vitamins, pigments and chemicals. In recent years, Microblading has became the new standard for treating severely damaged, thin or sparse eyebrows and can even turn the nicest eyebrows into perfect ones.
The time to have that perfect body shape you need is now, and we are here to help you achieve it. With Emsculpt, you don't need to exercise for months to get those tight abs or that lifted buttocks you've always sought after. You can get that sculpted body you've dreamt about and more in a matter of weeks.
Hydrafacial treatments are the latest trend in skin resurfacing technology. Hydro Facial treatments are recommended for most skin types. That means that whether your skin is damaged, aging, dry or suffering from any other issues- we can help. Dr. V's revolutionary treatment program will help slow down aging and other skin problems and also allow you to avoid costly medical procedures down the line.
As one of NYC's premier medical spas, the team at Dr. V's My MD Spa offers a number of vital aesthetic enhancement services, all non-invasive and providing patients with an array of different benefits. Dr. V and his team have garnered a strong reputation for providing a service few can match, and in addition to their in-office treatments, they also specialize in-home visits and at-home aesthetic enhancement – a service that has become especially popular since the events of the coronavirus pandemic.
We offer our IV hydration vitamins, drips, and protocols at our beautiful medical spa in Queens, NY or at the convenience of your home or office. The treatments are administered by a board-certified doctor and anesthesiologist. Our award-winning medical spa services are also affordably priced so call us today for a free quote.
When it comes to minimally invasive aesthetics, injectable neuromodulators, like Botox or Dysport, and dermal fillers, like Juvederm or Restylane, reign supreme! These popular methods are known for providing patients with the very best skincare results, with little to no downtime, side effects, risks, or long, drawn-out recovery periods!
If you are reading this you are probably looking to get rid of your loose and wrinkled skin in a safe and effective way. Laser Skin Tightening may be the skin Laser treatment you have been searching for all these years. To put it simply, this laser process will stimulate your body to produce proteins that significantly restore your skin's natural elastic & vibrant look.
See for yourself why micro-needling is a growing part of the 2.5 million annual skin rejuvenation and renewal procedures worldwide in our gallery of SkinPen pre-and post-procedure photos. If you are looking to find out more about Microneedling therapy you have come to the right place. Dr. V's Medical Spa offers award-winning Micropen or Dermapen Microneedling treatments in the five boroughs of NYC (Manhattan, Queens, Brooklyn, Bronx & Staten Island).
Hair loss is one of the most common issues affecting both men and women across the US. And while there are quite a few different hair loss treatments out there – all claiming to have found the secret to restoring your youthful locks, few, if any, actually offer the benefits of a treatment such as PRP Hair Restoration!
Dr. V. is proud to present our new PDO Thread Face Lift treatments. Our professional dedicated staff has mastered this technique and can help you achieve the results you have always dreamed of. Our patients come to us from all over New York City including Queens, Brooklyn, Bronx, Staten Island & Manhattan. Contact us now to schedule an appointment.
When it comes to body contouring, Dr. V and his team are excited to offer their patients TruSculpt 3D – one of the most effective methods for fat reduction and tightening, toning and trimming their most problem areas!
Using innovative radiofrequency therapy treatment, the TruSculpt device emits powerful RF waves that penetrate the skin's surface, and allow us to eliminate unwanted fatty tissue and cells from the desired treatment area. While it isn't considered a full-fledged weight loss procedure, in conjunction with moderate exercise and a healthy diet, TruSculpt 3D can help both men and women to achieve the tighter, trimmer, well-toned physique they've always wanted – without any side effects, risks, or downtime!
Learn more about TruSculpt 3D today, and find out if its right for you!
Dr. V's Medical Spa has many years of experience removing and treating veins using different methods that are customized to the specific vein disorder of the patient. Our treatments include removal through the means of heat as well as vein stripping. The temperature of the heating treatment will actually cause the vein to seal itself and is by far the most popular choice at NYC vein centers and clinics.