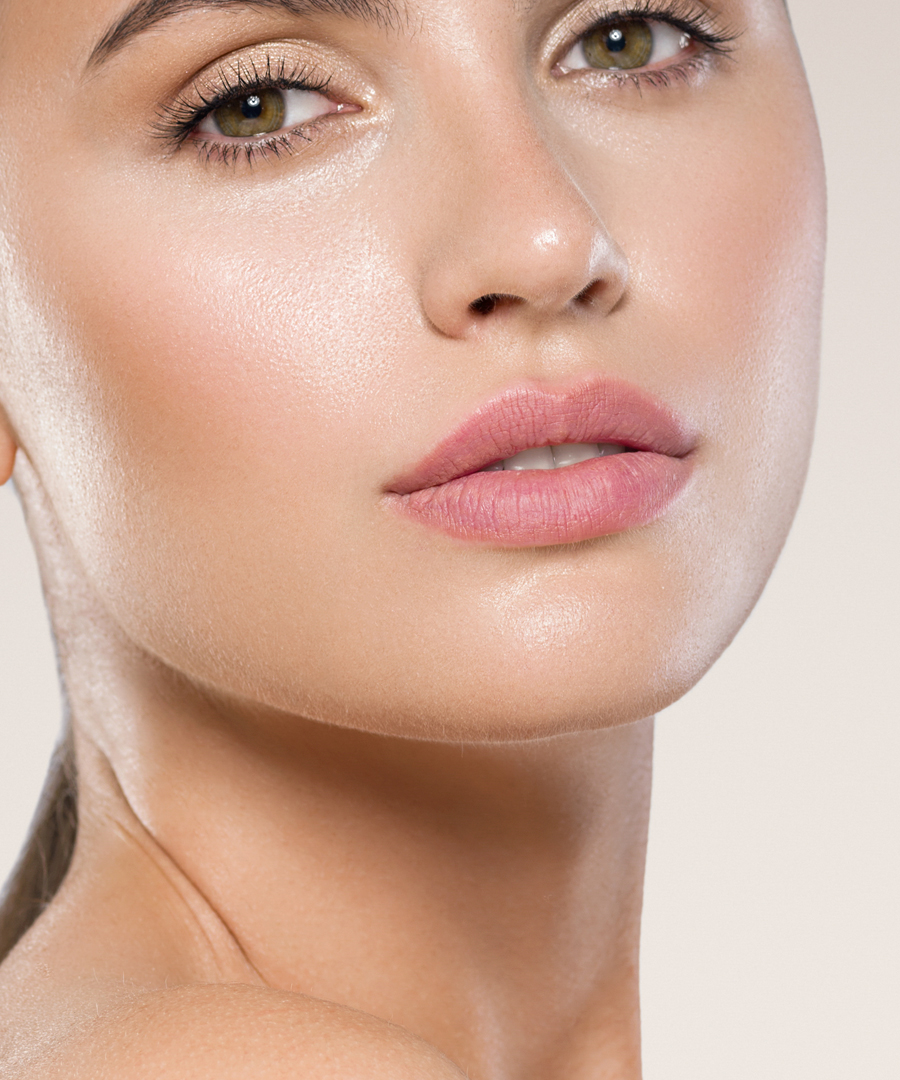 While you can perfectly hide the fat on any part of your body with clothes, the problem is, you can't hide fats in some other parts of your body, parts of your body like your face and neck. So when there's so much unwanted fat in your chins and neck, how will you handle it?
Long before now, you can only hope on liposuction or other surgical tucks to get rid of any unwanted fat on your neck, chin region, or any portion of your body. While all these methods have proven to be relatively effective, the concept of beauty with no pain could be an exciting option.
And now, we have the Kybella® (deoxycholic acid) injectable treatment. With all the hype around it, there's still much you need to know about this non-invasive means of dissolving fats before you jump on the bandwagon.
What Is Kybella?
Kybella is the first and only FDA-approved nonsurgical means of treating fat tissues. The Kybella (deoxycholic acid) injection offers a minimally invasive means of improving the appearance of submental fullness, widely known as double chin in adults—all at no recovery time. You can use the Kybella injections to treat;
Slims loose, sagging wrinkled chin skin
Fat neck
Double chin
Love handles
Aside from handling fats at the chin and neck areas, some doctors and patients have tried to broaden the scope of the Kybella (deoxycholic acid) injection by applying it in other areas like abdominal fat, bra fat, under-eye fat pockets, inner thigh fat, fat above the knees, and more.
Who Can Get The Kybella Injectable Treatment?
Anyone who wants to shrink fatty areas on their body parts like the neck and chin can go for the Kybella injection. This treatment offers the ideal way to contour your chin and get the perfect jawline without going through the knives. Typically, the idea of getting the Kybella (deoxycholic acid) treatment is best for people who are at the right weight but are having difficulties eliminating fat in these problem areas, regardless of how much they exercise or how right they eat.
How Does Kybella Work?
The Kybella is a fat-melting injectable drug that destroys unwanted fat cells forever. In administering the Kybella, anesthesia is not usually necessary. The Kybella (deoxycholic acid) imitates the body's natural fat-absorption process to eliminate all unwanted fat cells. All this is achieved through a series of monitored amount of injections.
The Kybella treatment result is immediate, but for a better result, you have to wait for a couple of weeks, usually up to a month or two. Most patients get more results after extra treatment sessions, usually two or three sessions. The frequency of the treatment depends on the amount of fat you want to get rid of. Once you've achieved your goal, there'll be no need for further treatment.
How Much Does It Cost?
The Kybella (deoxycholic acid) injectable treatment is as affordable as every other minimally invasive cosmetic treatment. The treatment areas and the number of sessions required can influence the price.
Why go through the pains and spend so much time to get a perfectly streamlined jawline and good looking chin and neck when you can get that and even more without sacrificing much? Schedule your Kybella injectable treatment consultation today, call Dr. V. or visit us at 106-15 Queens Blvd Forest Hills, NY 11375, United States.